Covid-19 is still a thing. This is why TEE's offering in-person lectures, online webinars, and our most popular offering at the moment – in-office training sessions. Our in-office training sessions are tailored specifically to your practices needs, and we meet you where you're at in your Airway & Breathing Disorders journey and develop a plan just for you. You are welcome to come to our Erie practice, or we can make arrangements to come to your practice as well.
This past weekend, TEE had a wonderful time in Minnetonka, MN during the Holger Dental Group In-office training session. Here is our experience in photos! Thank you to the amazing staff, that knows how to have good time!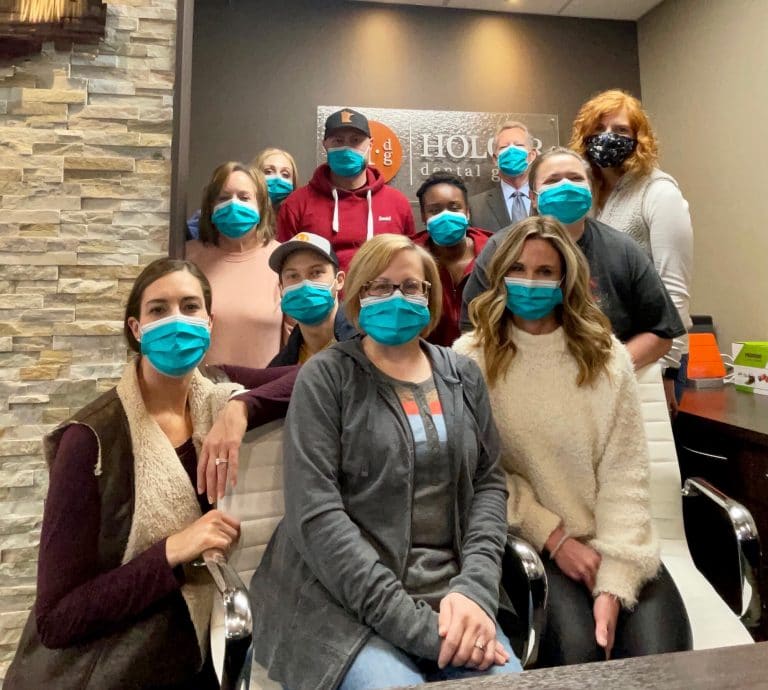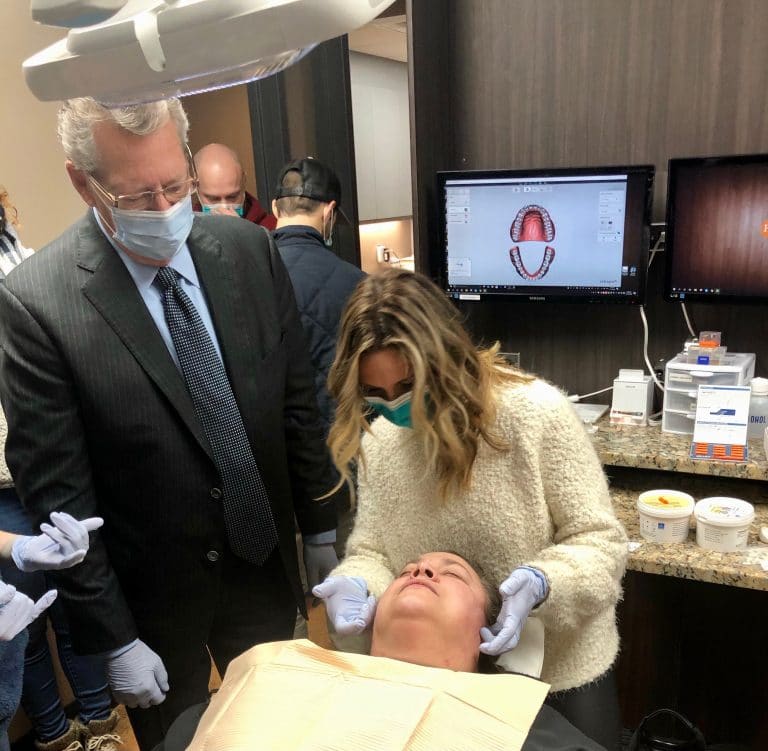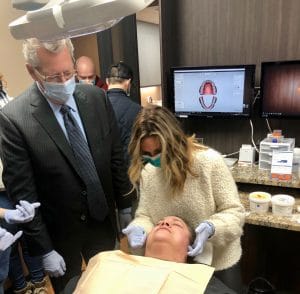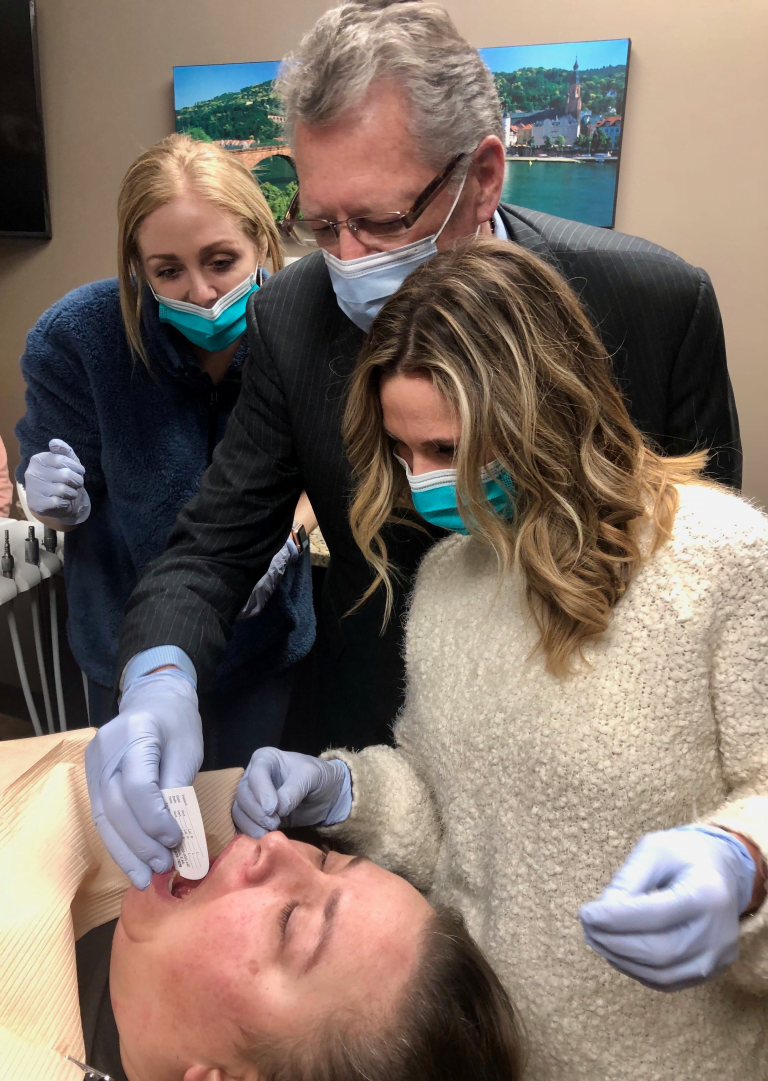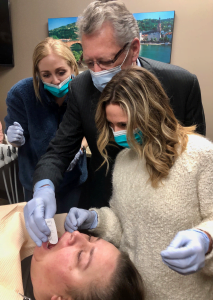 Interested in having TEE come to your practice for a custom seminar/in-office training session?
Email [email protected].