NOTICE
Due to ongoing pandemic, Tucker Educational Excellence has decided to cancel the remainder of our 2020 LIVE program schedule. We will still be offering our WEBINAR programs which are being scheduled. We are currently redesigning our educational opportunities to provide you with different programs for how and what you wish to learn. Watch for our announcement of TEE CHOICES.
AIRWAY AND BREATHING DISORDERS
FROM RECOGNITION TO MANAGEMENT AND BEYOND
EDUCATION ON YOUR OWN TERMS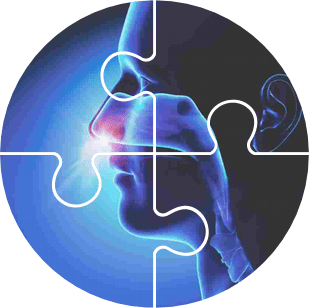 Tucker Educational Excellence is dedicated to providing the most comprehensive Airway and Breathing Disorders education in the safest and most effective methodology. TEE CARES has been developed for these very difficult times in order to allow you to choose the subjects and delivery that are most important to you.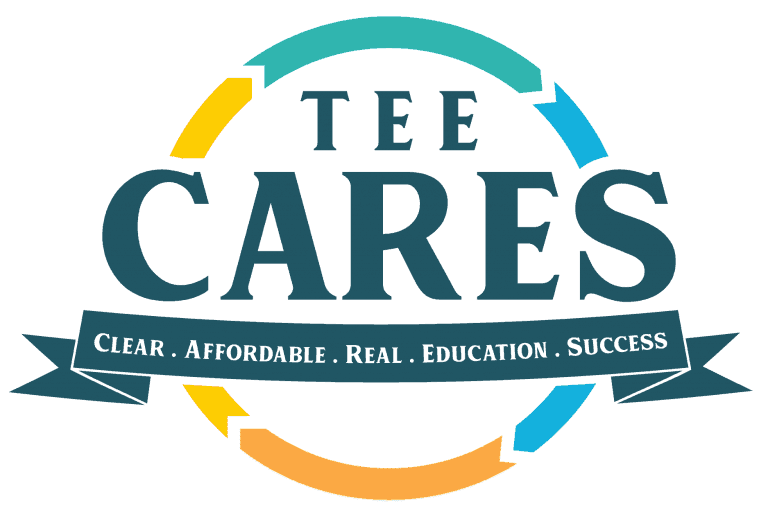 Clear: TEE delivers education in a way that uncomplicates the issues related to Airway and Breathing Disorders.
Affordable: TEE delivers great value to you and your team members with an experienced faculty that has treated thousands of patients.
Real: TEE delivers education that can be implemented immediately into your practice and utilized to guarantee your success.
Education: TEE delivers a comprehensive training in Airway and Breathing Disorders online program or a
customized "in your office" program.
Success: TEE is dedicated to your success and provide excellent follow-up to our educational programs.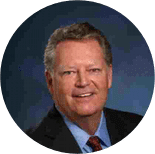 John H. Tucker,
DMD, DICOI, DABDSM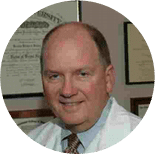 Dennis R. Bailey
DDS, FAAOP, DABDSM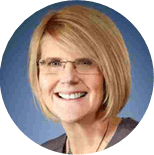 Tammy Caldwell
Dental Assistant
Overcoming The Three Hurdles
To Successful Implementation
Essentials Program Graduates
Amplification Program Graduates