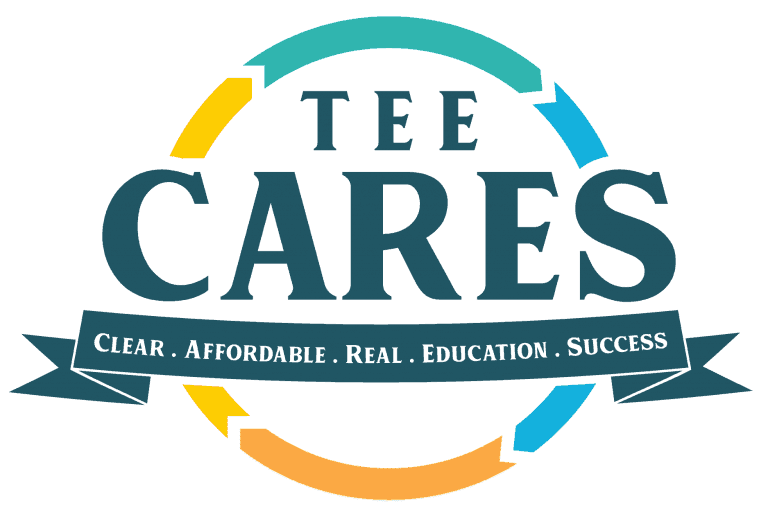 Clear: TEE delivers education in a way that uncomplicates the issues related to Airway and Breathing Disorders.
Affordable: TEE delivers great value to you and your team members with an experienced faculty that has treated thousands of patients.
Real: TEE delivers education that can be implemented immediately into your practice and utilized to guarantee your success.
Education: TEE delivers a comprehensive training in Airway and Breathing Disorders online program or a
customized "in your office" program.
Success: TEE is dedicated to your success and provide excellent follow-up to our educational programs. 
Our two faculty members Teach CE courses that seamlessly implement into your dental practice
Schedule your webinars today!