AIRWAY AND BREATHING DISORDERS
FROM RECOGNITION TO MANAGEMENT AND BEYOND CHICAGO, October 23rd, 2017 – The House of Delegates approved an American Dental Association (ADA) policy statement addressing dentistry's role in sleep-related breathing disorders (SRBD), that, "Dentists are the only health care provider with the knowledge and expertise to provide oral appliance therapy (OAT)." Tucker Educational Excellence, LLC is proud to represent this four-day, 32 CE credit program designed to introduce and extend your knowledge of Sleep Related Disorders (SRBD) and the dentist's role in treating these patients.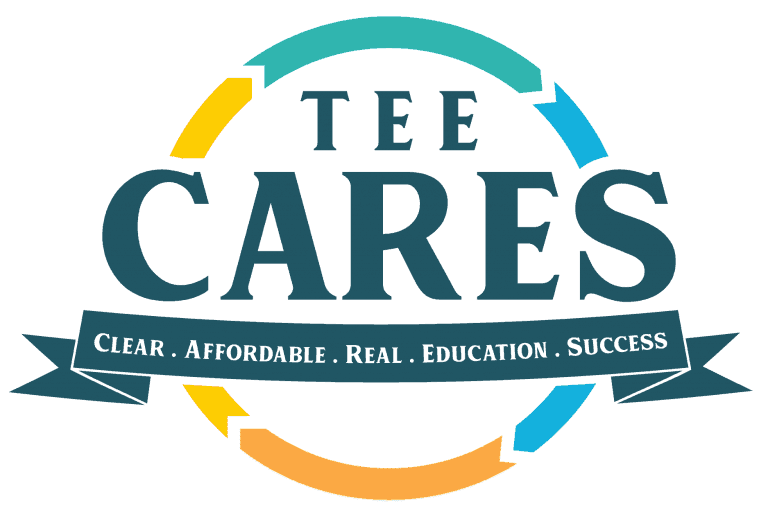 Clear: TEE delivers education in a way that uncomplicated the issues related to Airway and Breathing Disorders.
Affordable: TEE delivers great value to you and your team members with an experienced faculty that has treated thousands of patients.
Real: TEE delivers education that can be taken back to your practice and utilized to guarantee your success.
Education: TEE delivers a comprehensive two-stage program taking you from the basics to the advanced through lecture and hands-on segments.
Success: TEE is dedicated to your success and provide excellent follow-up to our seminar programs.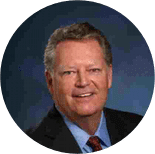 John H. Tucker,
DMD, DICOI, DABDSM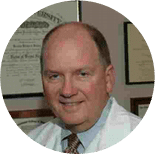 Dennis R. Bailey
DDS, FAAOP, DABDSM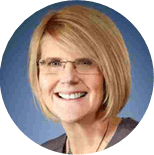 Tammy Caldwell
Dental Assistant
Overcoming The Three Hurdles
To Successful Implementation
Essentials Program Graduates
Amplification Program Graduates