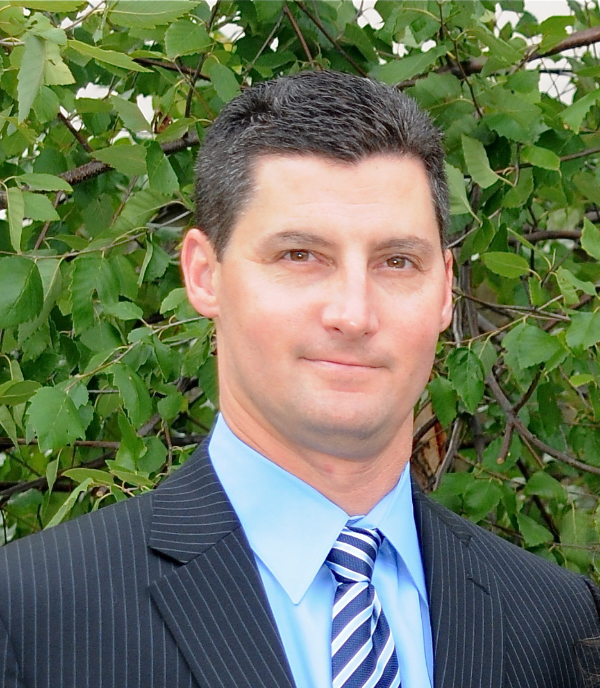 A graduate of SUNY at Buffalo School of Dental Medicine and the Buffalo VAMC residency program, Dr. Hindin received a certificate from Brookdale Hospital/NYU Maxi Course in Oral Implantology and from the Behavioral Medicine Research and Training Foundation in biofeedback.
Dr. Hindin practices general dentistry with an emphasis on the treatment of craniofacial pain, TMD and sleep disorders incorporates biofeedback modalities into patient care. He is conducting clinical research into the relationship between performance, splint therapy, physiological function and heart rate variability. Dr. Hindin is a co-author of the Proof of Concept Study of an Oral Orthotic to Reduce Tic severity in Chronic Tic Disorder and Tourette Syndrome recently published. Dr. Hindin has published articles on the use of heart rate variability in dentistry and use of biofeedback modalities. Dr. Hindin has lectured internationally on TMD, sleep, restorative dentistry, airway and the use of Heart rate variability.
He is a founding board member of the American Academy of Physiological Medicine and Dentistry and the Foundation of Airway Health. Dr. Hindin has served on the Faculty, New York University College of Dentistry, Linhart Continuing Dental Education Program, Dental Sleep Medicine Continuum.
Jeffrey Hindin, DDS has developed an FDA cleared system of instrumentation to monitor Heart Rate Variability and Autonomic Nervous System balance and add a new level of understanding and care for patients with airway disorders in the medical or dental office. The HindexRV® system produces objective data on the physiological effects of altered jaw position, tooth positioning and other dental procedures.